Item # N800
8 AAA Nexcell 800 mAh Rechargeable batteries $10.00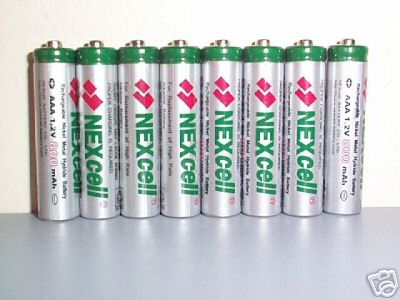 Only $10.00
Item # A2300
4 Assia AA 2300 mAh rechargeable batteries Only $8.00.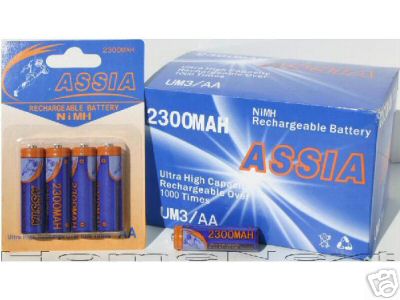 Newest and highest mAh available
Item # P2250
8 AA Powerizer 2250 mAh Rechargeable batteries
Only $12.00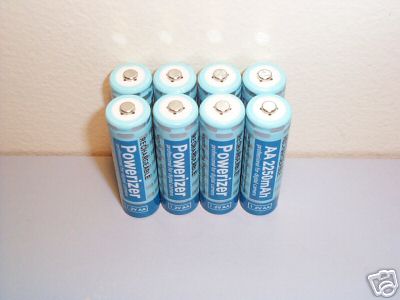 Only $12.00
Item # P750
8 AAA Powerizer 750 mAh rechargeable batteries
Only $8.00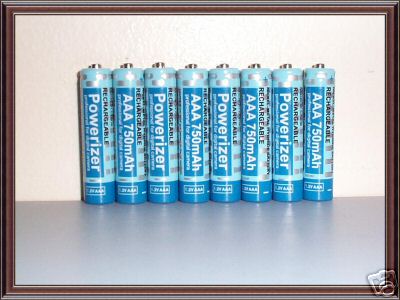 8 AAA only $8.00
Buy direct...Email me with your order at jft100@comcast.net
Please get in touch to offer comments and join our mailing list for sales and specials!
You can e-mail us at:
jft100@comcast.net
jft100 Batteries
Joseph F. Tolomeo
19 Marycrest Dr.
Pittsburgh, PA. 15235-3550
Tel. 412-793-8500
Fax 412-793-8501